Contact

Contact the desired department below or fill out the quote form for more information.
SALES
Ready to take your system to the next level? Contact our sales team for innovative solutions.
---
SERVICE
Your conveyor system is vital to production. Let us develop a customized strategy to keep your equipment running smoothly.
---
CUSTOMER SERVICE
We don't just sell products, we provide solutions.
---
Quote Form
Shop Online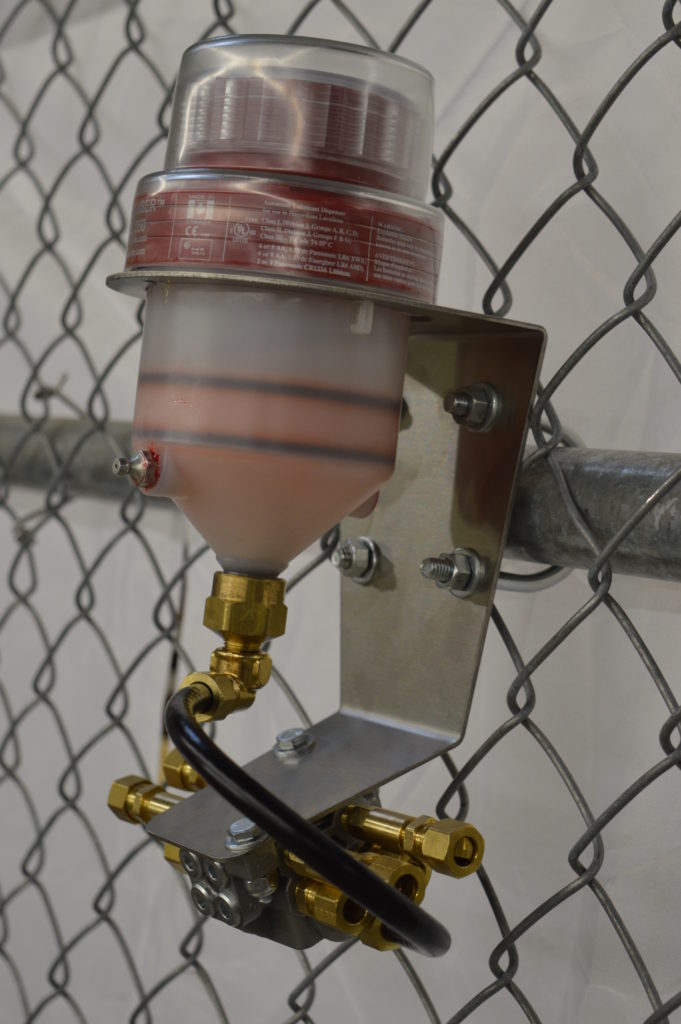 Digilube now offers a wide variety of products online, where quality meets convenience. Whether you are looking to purchase ATS Automatic Lubers or Spare parts for your conveyor equipment, our online experience is convenient and efficient.
216 E. Mill St. Springboro, OH 45066
Fax: (937) 748-0597