PRODUCT LITERATURE
Our Manuals, Brochures and Lubricant data sheets are available below for your convenience. Please contact us for additional resources and questions.
Main Literature
Manufacturing has a lot of moving parts, which is why reliable, top of the line lubrication and equipment is essential for the smooth operation of your business.
Conveyor Lubrication Systems
Digilube manufacturer's a complete line of automatic programmable conveyor lubrication systems to lubricate various type of overhead and in-floor conveyors.
Conveyor Lubrication Systems Manuals
Conveyor Lubrication Systems Brochures
DL-60 Powered Brush Cleaner
Digilube Systems offers powered conveyor chain & rail brush cleaners for a wide range of conveyor types. Two common types used in the finishing industry that require cleaning are I-Beam and Enclosed Track conveyors.
Power Brush Manuals
Conveyor Brush Brochures
ATS Electro-Lubers Installation Manuals
Digilube Systems is the largest U.S. Stocking / Re-filler Distributor to ATS Electro-Lube. We stock 30+ brands of major grease companies and fill to our customers needs. If you don't see what you are looking for, give us a call.
Manuales en Español
Below you can find a few manuals and brochures translated in Spanish.
---
Air Filtration Brochures
We offer Air Filtration options to accommodate any application.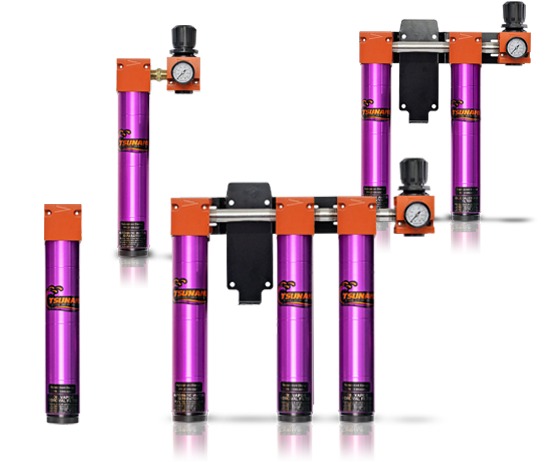 ---
Lubricant Datasheets
To request a SDS (Safety Datasheet), please email our sales or customer service department.
View Technical Datasheets here
Certifications
We are proudly ISO 9001:2015 certified.