Enclosed Track Chain Cleaner
DL-20 Brush Enclosed Track Chain Cleaner
The DL-20 is an economical Enclosed Track, Non-Powered Conveyor Brush designed to clean the chain of Unibilt, Rapidflex, Zigzag, High Performance E-Chain, Allied Conveyors and many more. The three arm design with 6′ diameter crimped steel brushes, clean the top and both sides of the chain. Adjustable tension bolts allow the brushes to drag as the chain travels through the brushes, scraping debris off the chain. Optional debris trays catch debris.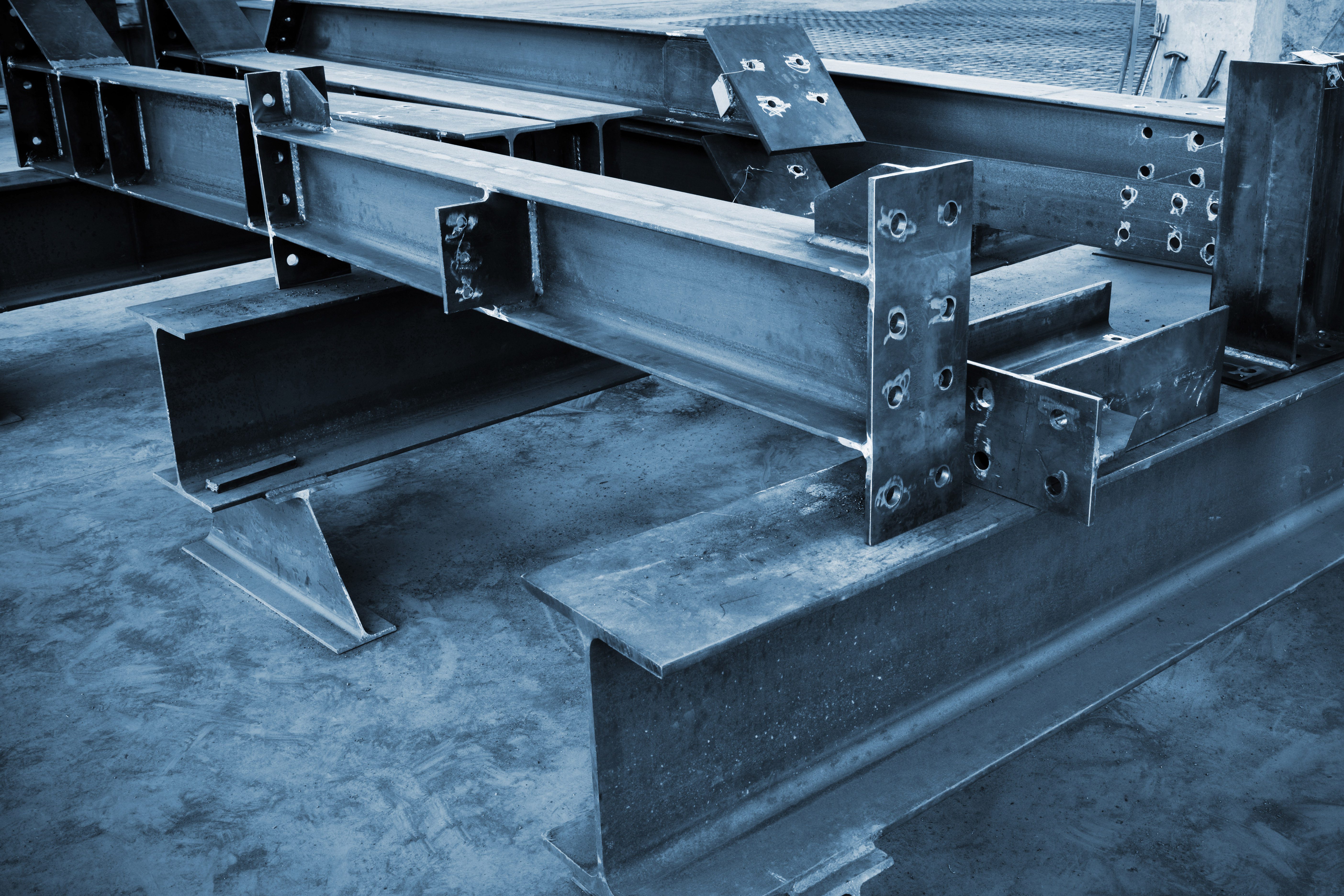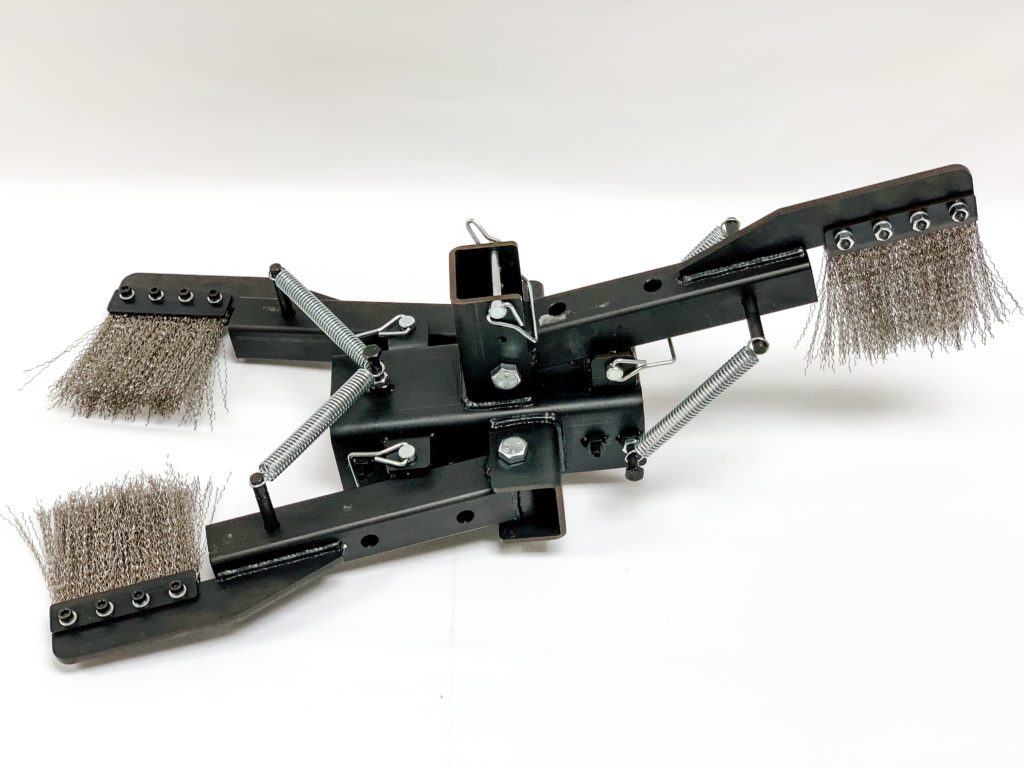 Features
Removes dirt, lubricant and paint build-up
Reduces conveyor friction
Minimizes product contamination
Eliminates manual cleaning expenses
Portable and Economical
Crimped steel bristles for long-life and high wear resistance
Brushes adjustable at 2 locations for turning tensions and brush-to conveyor tension
Cleans top and sides of enclosed track conveyor chain
Installation of the Enclosed Track Chain Cleaner
STEP 1
Place the DL-20 on the track facing the proper direction
STEP 2
Mark the center location of all the brushes
STEP 3
Remove the DL-20
STEP 4
From the center marks, measure out 5 inches in both directions. This will give you a 10 inch opening for your brushes
STEP 5
Cut out the 10 inch openings leaving a small lip on the side for strength (see diagram).
STEP 6
Place the DL-20 back on the track. Using 1/4″-20 set screws tighten the DL-20 onto the conveyor track.
STEP 7
Tight retainer bolt (parts A) on each brush until the brush begins to drag and still rotating
(it is recommended that lactate is used on both threads to maintain proper tension.
STEP 8
Adjust the tension on the vertical tension bolt (part B) so that the brush does not begin to flair.

Custom conveyor brushes can be made to your specifications.
Learn more by reading the brochure